Home
Main content starts here, tab to start navigating
WELCOME TO DALTON'S BAR & GRILL
Daltons is a great neighborhood Hell's Kitchen sports bar located on 9th Avenue, between 43rd St & 44th St in New York City. Join us for Happy Hour or to watch your favorite sports team on one of our 39 TVs. Come see what makes Daltons a favorite NYC sports bar.
PRIVATE EVENTS
Daltons has all the conveniences and comforts of a local sports bar. For over 10 years, we have been hosting holiday parties, corporate happy hours, birthday, or retirement parties, centrally located just minutes from Times Square in the heart of Hell's Kitchen. As one of the best bars to watch football in NYC, plan your event around NFL Sundays or College Football Saturdays. We're here to make sure everyone at your event has a great time at Dalton's.
Inquire Now
WATCH UFC IN NYC AT HELL'S KITCHEN'S BEST SPORTS BAR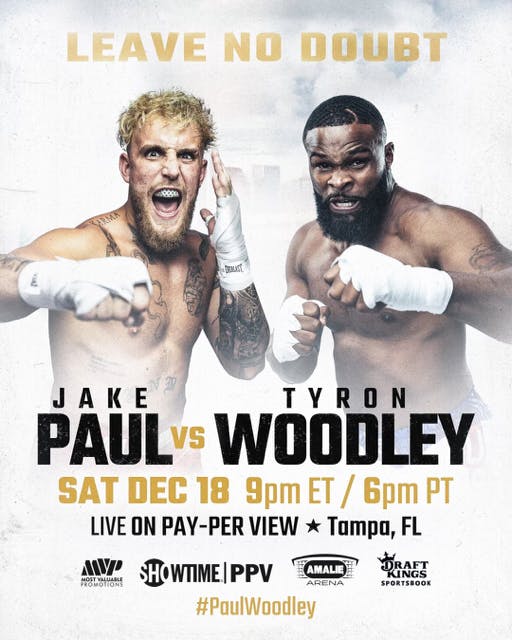 Stop by Daltons in Hell's Kitchen to watch UFC! The main event on Saturday, December 18th is Jake Paul vs Tyron Woodley, bout number two. A highly anticipated rematch, get here early to get a seat at the bar or a table with our wait staff. With dozens of beers on tap and a great food menu for the whole undercard and main event, join us and see why we're one of the best UFC bars in NYC, just a step away from Times Square and Port Authority. This is a fight you surely won't want to miss.
NYC HAPPY HOUR DRINK SPECIALS
Mon - Fri 11 am - 7 pm
Bud Lite. Miller Lite. Coors Lite Bottles $4.50
Cosmos - Apple Tini - Chocolate Tini - Caribbean Rum Punch $6.00
Pinot Grigio. Merlot $5.50 // All Well Drinks $6.00
All Day Everyday Specials - Shots $6.00
Fireball - Soco - Lime - Jager - Jameson
View Menus